Emergency Vehicles are the backbone of America.  Nearly every emergency vehicle will require repairs due to mechanical failure. Until now, protections for these vehicles did not exist! The Vital Trends Emergency Vehicle Warranty Protection provides the only sustainable solution to the rising cost of repairs. Investing in a protection plan is your department's most fiscally responsible option! The cost of a single covered repair can pay for the entire protection plan. The emergency vehicle extended warranty program preserves the quality and integrity of the responding vehicles so the focus can be on protecting the people they serve. Our commitment to protecting America's Heroes keeps these vehicles on the road and drives everything we do. Vital Trends provides the ONLY aftermarket warranty coverage tailored for emergency services.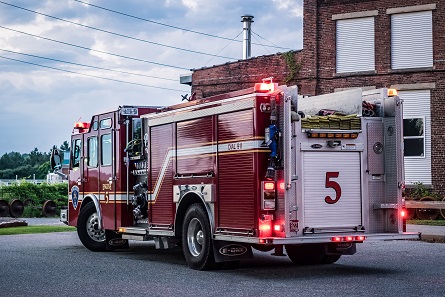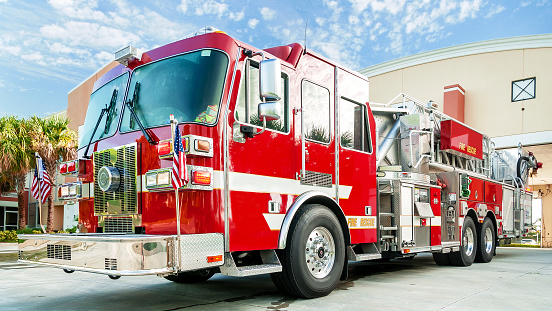 Whether it's Seagrave or HME, you'll find the right truck for you.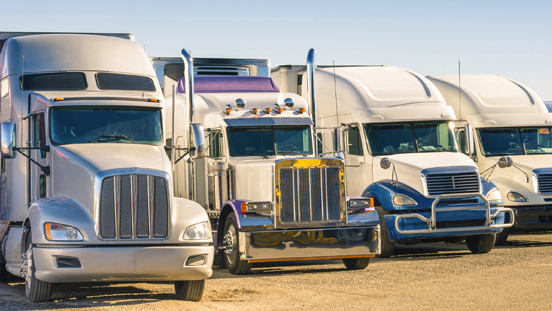 Check out our several offers through our multiple providers.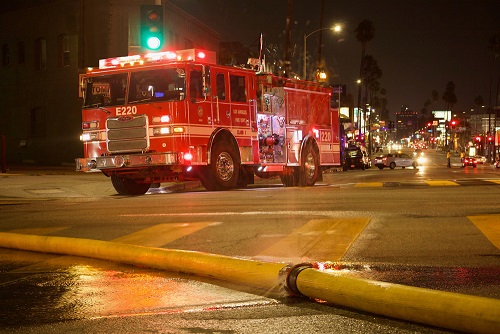 We

are

Very

Happy

to

Get

Our

Client's

Reviews.
"This is one of the Best Theme. I have ever worked with. The extra bells and whistles added to it are amazing. Elementor features add extra flavor. The customer support is very responsive."
"This is one of the Best Theme. I have ever worked with. The extra bells and whistles added to it are amazing. Elementor features add extra flavor. The customer support is very responsive."
"This is one of the Best Theme. I have ever worked with. The extra bells and whistles added to it are amazing. Elementor features add extra flavor. The customer support is very responsive."
"This is one of the Best Theme. I have ever worked with. The extra bells and whistles added to it are amazing. Elementor features add extra flavor. The customer support is very responsive."
"This is one of the Best Theme. I have ever worked with. The extra bells and whistles added to it are amazing. Elementor features add extra flavor. The customer support is very responsive."
"This is one of the Best Theme. I have ever worked with. The extra bells and whistles added to it are amazing. Elementor features add extra flavor. The customer support is very responsive."